Portland Wine Week: Seasonal Italian Wines & Vermont Cheese Pairing
June 16, 2022 @ 4:00 pm

-

8:00 pm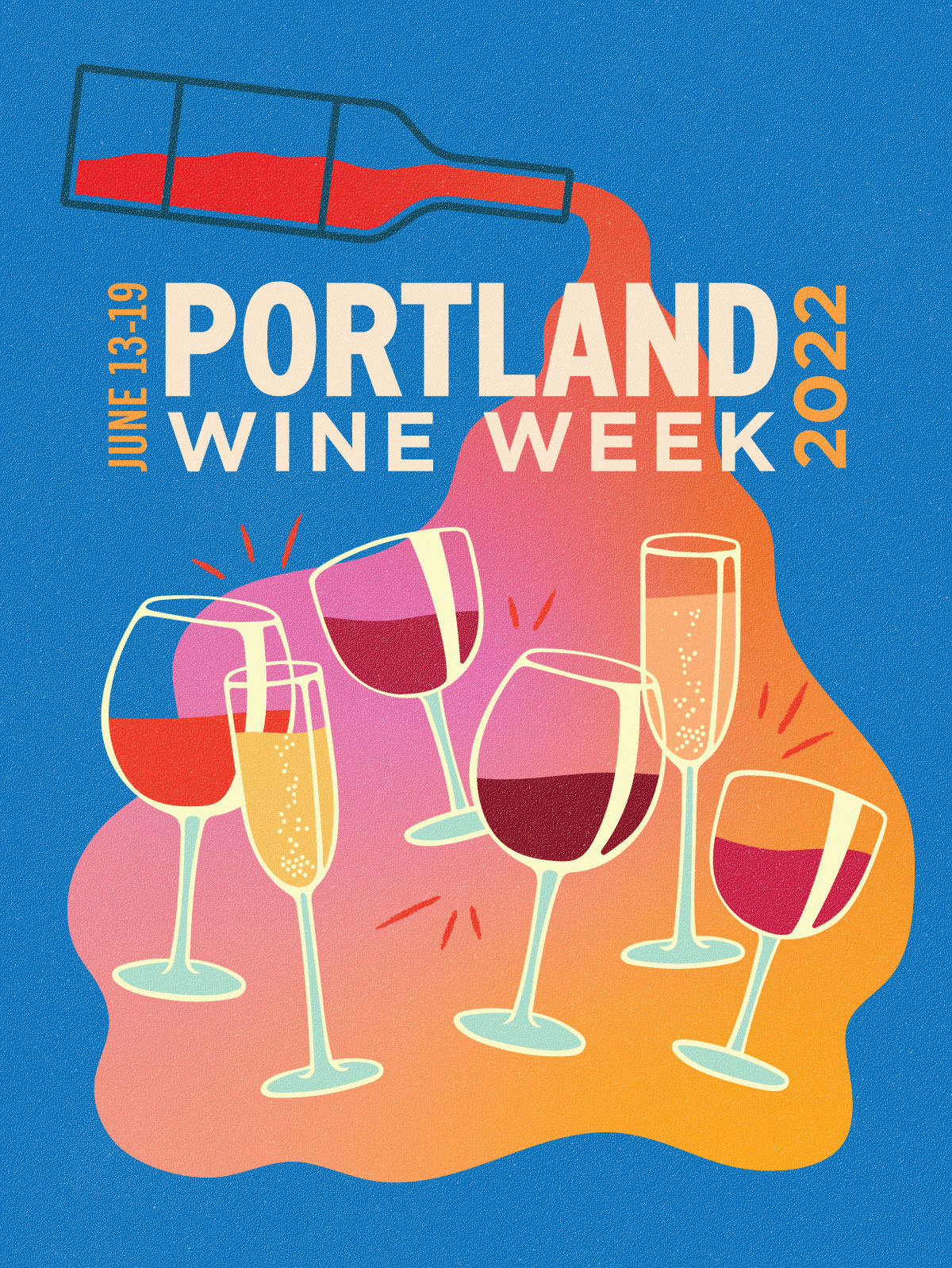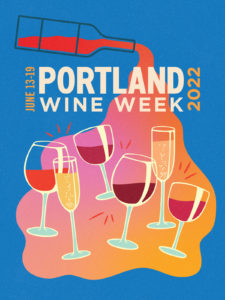 Seasonal Italian Wines & Vermont Cheese Pairing with Fred Mullins and Jasper Hill Farm 
We are celebrating the start of Maine's summer season with a Portland Wine Week event designed to inspire your summer seaside picnic. Fred Mullins of VIAS Imports will be behind the bar tasting a handpicked selection of Italian wines perfect for sipping in the sunshine and salty air alongside the coast of Maine. Rosemont's cheese expert has paired each wine selected by Fred with a New England-made cheese from Jasper Hill Farm, Greensboro Bend, VT.
Sparkling: Santa Tresa Frappato Spumante (Rose') – $38 | $14 | Paired with: Jasper Hill Sherry Gray
Bianco: Colosi Grillo – $34 | $13 | Paired with: Jasper Hill Clothbound Cheddar
Rosso: Basilisco Teodosio Aglianico – $40 | $15 | Paired with: Jasper Hill Whitney
Dessert: Velenosi Lacrima di Morro d'Alba – $34 | $13 | Paired with: Jasper Hill Oma
Flight of All Four Wines = $28
Add Vermont Cheese Board for = $12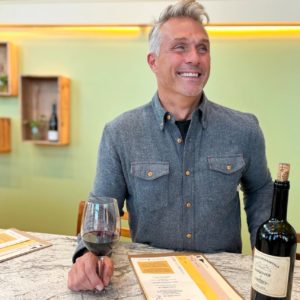 With over 25 years' experience dedicated to the study of Italian wine Fred Mullins of Vias Imports is an engaging and knowledgeable speaker with great insight and perspective.
"I've sat in quite a few seats in the business of wine from being a partner in a small artisan importer, a wine director for retail shops and restaurants, a portfolio manager, and now a sales manager for VIAS Imports. I've been lucky enough to work with and alongside some of the best in brightest in the world of wine. It's the passion for wine that drives me. The drive goes far beyond enjoying wine… it's really about being able to share my experiences and knowledge with others. My focus through the years has always been on devoting as much time and effort as I am able to the discipline that is wine. The culture of wine is an ever-shifting landscape that requires not only knowledge but the ability to relate your expertise while being objective and open minded."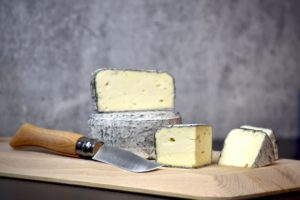 Jasper Hill is a working dairy farm with an on-site creamery in the Northeast Kingdom of Vermont. An underground aging facility maximizes the potential of cheeses made by the creamery, as well as those made by other local producers. Leftover whey from the cheesemaking process is fed to heritage breed pigs, roaming the woodlands beyond the cows' pasture. Rosemont Market & Bakery has been sharing Jasper Hill's delicious cheeses with our community for years.
No reservations or tickets required, just come join us! 
Related Events