Wine Bar Takeover: Tinashe Nyamudoka of Kumusha Wines
September 13, 2022 @ 5:00 pm

-

7:00 pm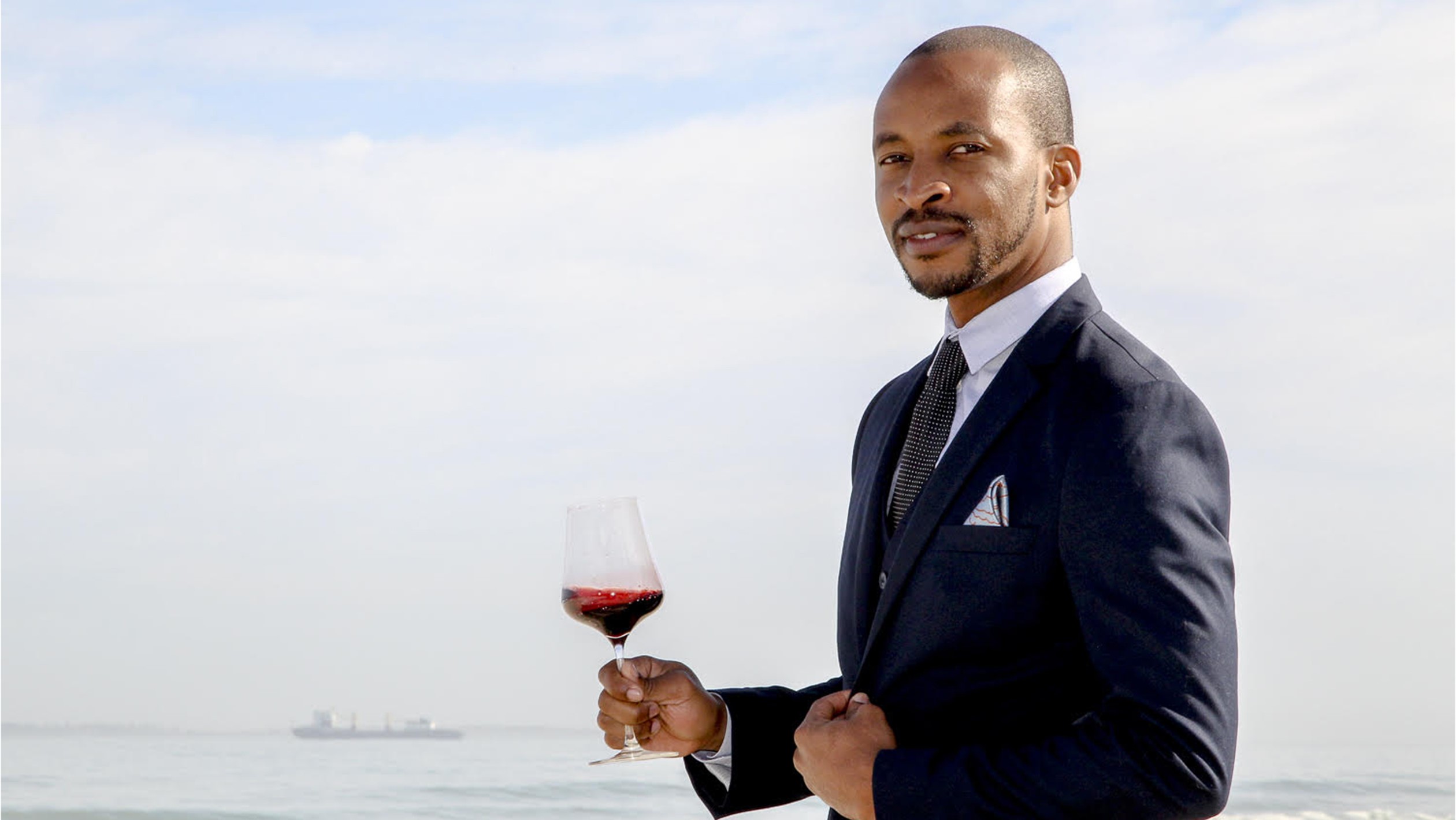 Tinashe Nyamudoka of Kumusha Wines is coming to PORTLAND!  He is currently on a US tour this fall, and we are so thrilled to host him at Rosemont Wine Bar along with our friends from Crush Distributors.
Tinsahe was one of the team of Zimbabwean top sommeliers in Cape Town who competed in the World Wine Tasting Championships and who stars in the forthcoming documentary, Blind Ambition, being released in 2023. Tinashe also worked as Head Sommelier at one of the world's top restaurants, The Test Kitchen.  Now he solely focuses on the production and distribution of his brand KUMUSHA wines.
Kumusha in the Zimbabwean Shona language translates to 'your home', 'your roots' or 'your origin'. Tinashe believes the best wines are representative of their region. Through a collaborative process with respect to the vine, the winemaker and the consumer, Tinashe is building a brand of wines that represent and honor their roots. Minimal intervention wine making and natural fermentation is aimed at letting the wine be free to do the talking of its origin. These are wines that Tinashe would not only like to drink himself, but wines that, from his experience as a sommelier, are representative of what is leading the way for the style of South African wines.
No reservations needed, just come join us!