Working at Rosemont Market & Bakery
Thank you for your interest in joining our team!  When an opening in our kitchen, bakery, warehouse or markets becomes available, Rosemont seeks out qualified candidates who are hard-working, joyful, friendly and passionate about bringing local and high-quality food to our customers. We encourage interested folks to learn more about our company's mission and values when exploring employment opportunities with us. 
Rosemont is invested in attracting and retaining the best talent because we recognize that the passion and collaboration of our teams is what sets us apart!  While we are committed to creating a curated customer experience, we are also committed to creating a curated employee experience and in addition to competitive wages we offer our employees a robust package of tangible and intangible benefits:
35% discount in our markets
Paid lunch breaks
Paid time off
Health, dental and vision insurance available for full time employees
Opportunity for growth and development
A leadership team invested in employee development
Opportunity to cultivate business acumen and learn industry best practices in a food and community focused environment
To apply for any of our positions, please complete the form at the bottom of the page!
Rosemont Production
Rosemont's production team is the behind the scenes driving force that meticulously executes all of the favorites featured in Rosemont's markets, including bread, pastries, cookies, pies, quiches, soups, salads and sandwiches.  We are a high volume, fast paced kitchen and bakery committed to maintaining the highest standards of quality and consistency to create a curated customer experience.  Our production facility is not open to the general public, but behind these closed doors we are working with the highest quality ingredients from here and away, and all are encouraged to contribute to seasonal menu development.
Rosemont Production Positions
Production Leadership Positions:
Assistant Bread Manager
Production Team Members:
We are always accepting applications for our warehouse and production teams and welcome you to apply using the form at the bottom of the page.  We will reach out to you if we have an opening that could be a good fit.  For those over the age of 18, the wage for these positions starts at $19 per hour and we can go up to $20 per hour depending on experience.  Currently we have openings on our bread, pastry and kitchen teams:
Bread Baker, Portland Headquarters
Pastry Baker, Portland Headquarters
Prepared Foods Cook, Portland Headquarters
Warehouse, Portland Headquarters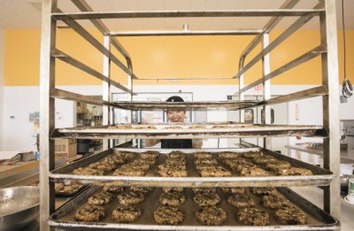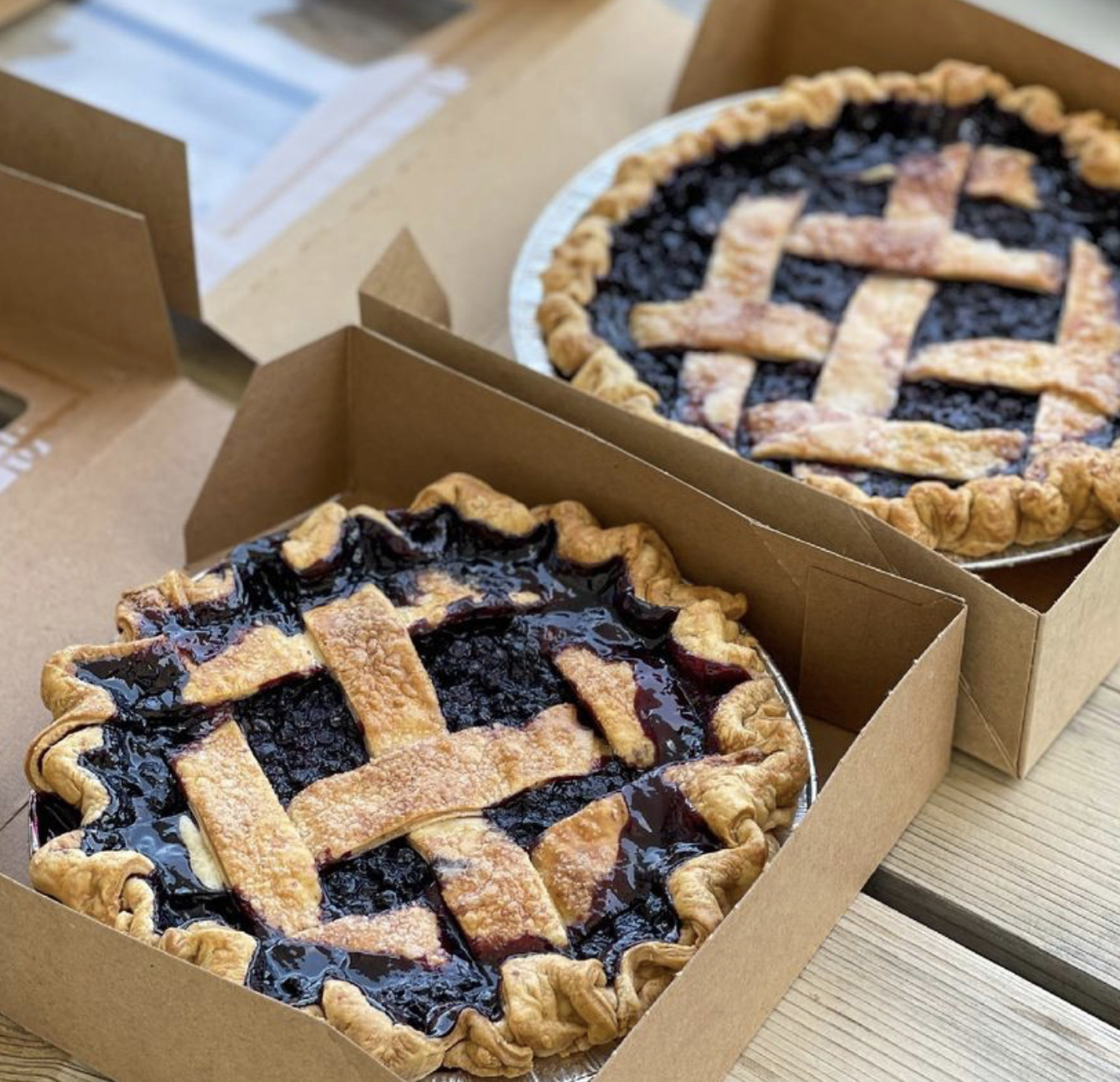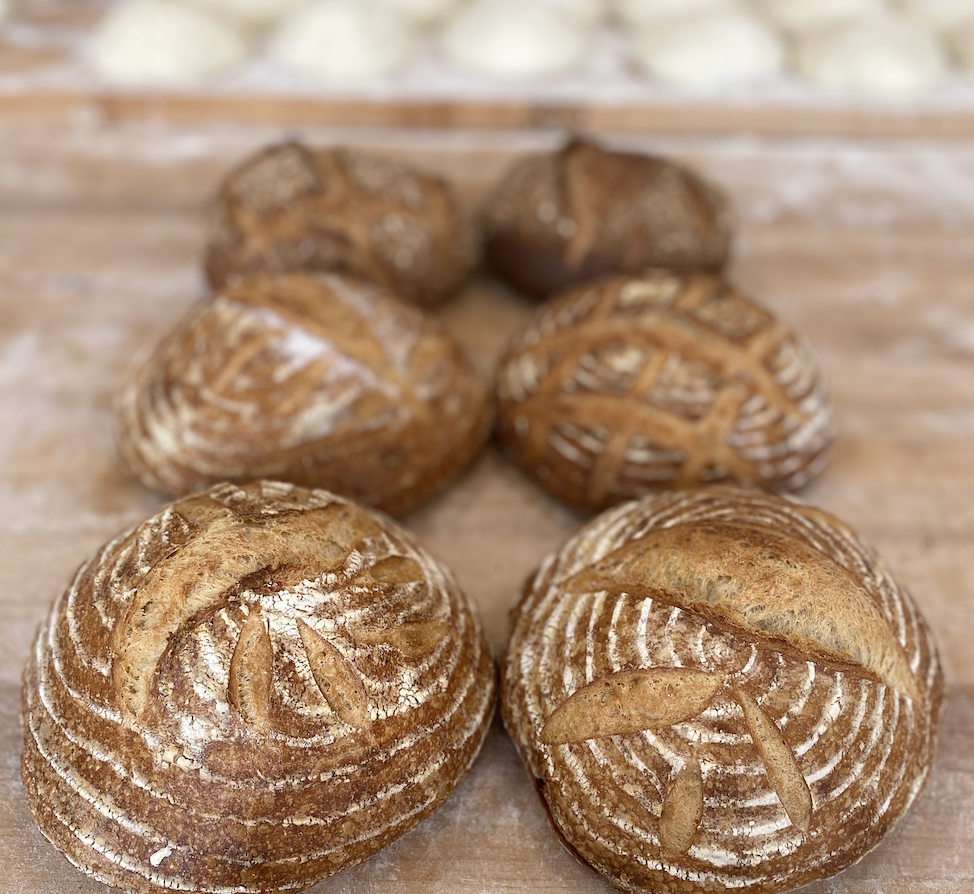 Rosemont Production Flexible Positions:
Here at Rosemont, we want to engage with Portland's incredibly diverse and talented community of food lovers and meet them where they are.  We have created some flexible positions within our kitchen and baking teams that are designed to support part time employees who are looking to improve their cooking and baking skills in a professional setting without having to commit to a professional cooking or baking career!  These positions are intended for part time employees who need flexibility in their schedule to work around other commitments such as career or family, and for people who are looking for less than 30 hours per week.  Our kitchen and bakery operate between 6am and 4pm every day, and we are able to consider flexible start times and shift lengths within these operating hours, although we ask that candidates be prepared to commit to working the same schedule every week, and a minimum of ten hours each week.  If you have home cooking or professional cooking experience, or if you want to explore an entirely new job opportunity, we would love to hear from you!  We love to teach people who are excited about food all about the world of local sustainable food that we operate in, and we have an amazing temperature controlled professional environment to use as a classroom.  We look forward to seeing your application for our flexible positions and are excited to share our love of food with people who are like minded, regardless of their level of experience or the time they are able to commit!
Rosemont Retail
Rosemont's retail team is the link that connects our greater Portland community with locally sourced and sustainably grown food.  Our retail team members craft a curated customer experience by cultivating deep subject matter expertise about what sets our products apart, and they are tasked with sharing the unique origin stories of our products with our customers.  We are a team that is passionate about food, supporting our local farmers paying livable wages, and providing access to good food from people you know!
Rosemont Retail Positions
Retail Leadership Positions:
Retail Manager in our Falmouth Market:
See the detailed job description here
Retail Team Lead in our Falmouth and Brighton Markets
See the detailed job description here
Retail Team Members:
We are always seeking friendly, passionate, food-focused staff to join our in-store teams.  We invite you to apply and we will reach out if we have an opening that matches your interest.  If there is a specific market location that interests you, please let us know in your application!  You can apply using the form at the bottom of the page.  For those over the age of 18, the wage for these positions starts at $16 per hour and we can go up to $18 per hour depending on experience.
Market Locations:
Portland: Brighton Avenue, West End and Munjoy Hill
Yarmouth
Falmouth
Cape Elizabeth
Scarborough
See the detailed job description here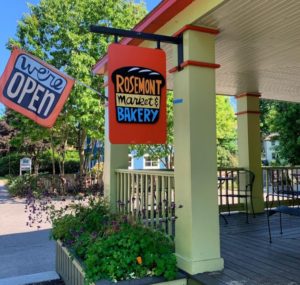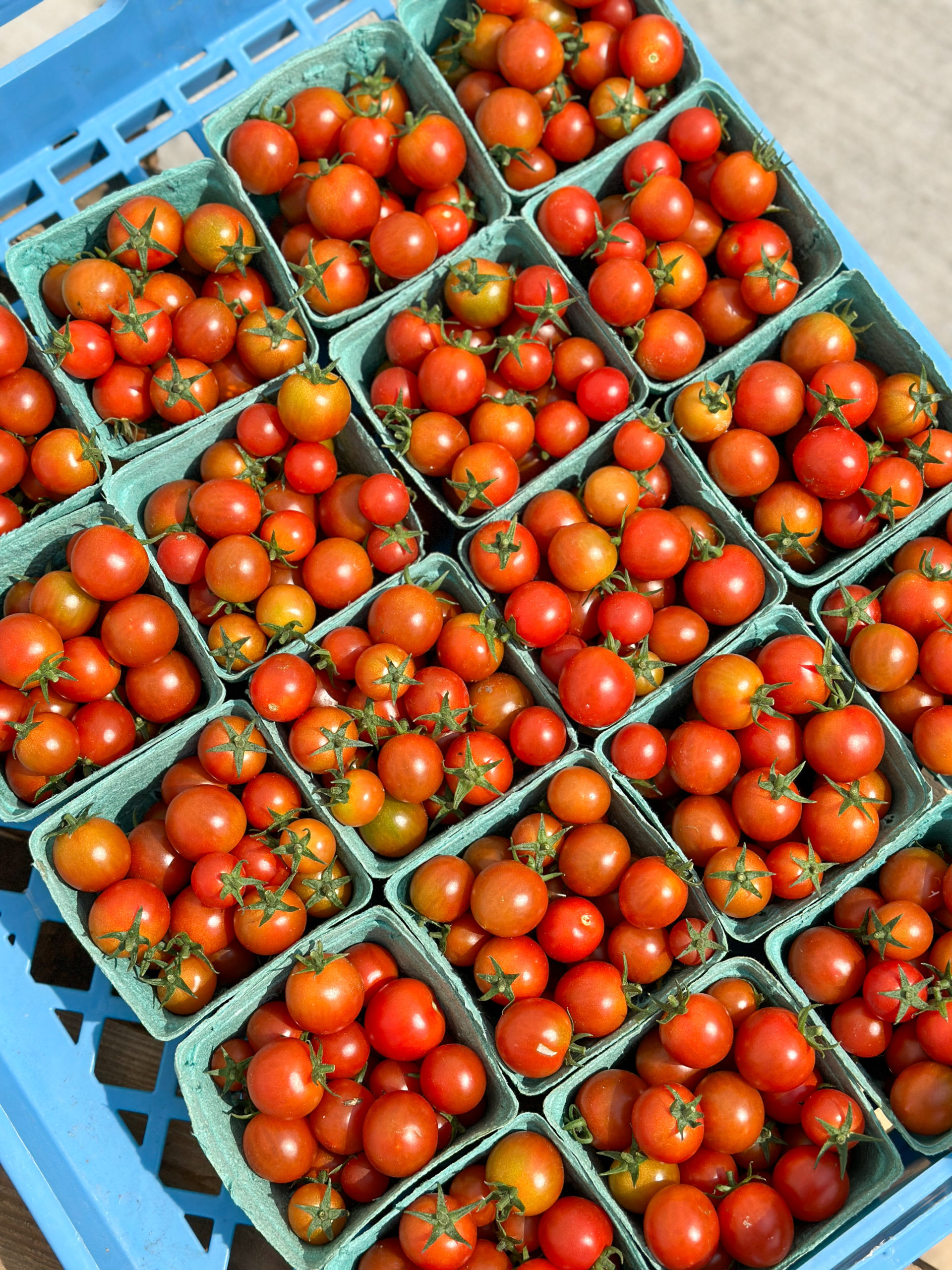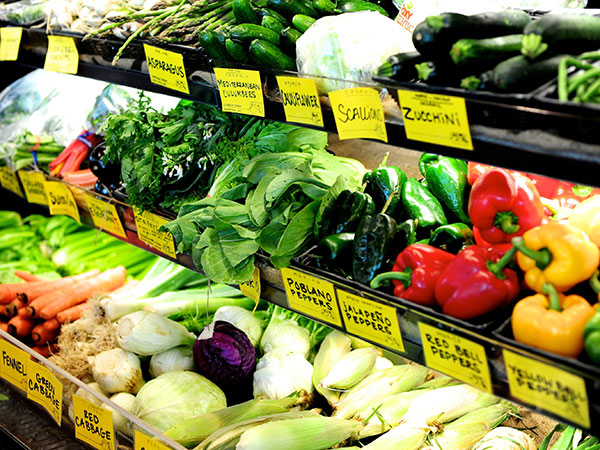 Rosemont Market & Bakery provides equal employment opportunities to all employees and applicants for employment and prohibits discrimination and harassment of any type without regard to race, color, religion, age, sex, national origin, disability status, genetics, protected veteran status, sexual orientation, gender identity or expression, or any other characteristic protected by federal, state or local laws.

This policy applies to all terms and conditions of employment, including recruiting, hiring, placement, promotion, termination, layoff, recall, transfer, leaves of absence, compensation and training.