Meal Inspiration from our Kitchen
Maine's harvest season is short, but we believe locally grown produce should be enjoyed year round. So, we are doing our part to extend Maine's season, one jar of sauce at a time.
Rosemont's pasta sauce is made in small batches with locally and mindfully sourced ingredients. Experience the joyful simplicity of Maine-grown tomatoes plucked ripe from the vine and blended with local vegetables, spices and Maine sea salt.
Not only is this the best sauce ever, it also supports our farmers here in Maine and gives you the opportunity to eat local all year long. Order a jar using our online order system and try it with this tasty recipe for ricotta gnudi, created by our kitchen manager, Cecelia.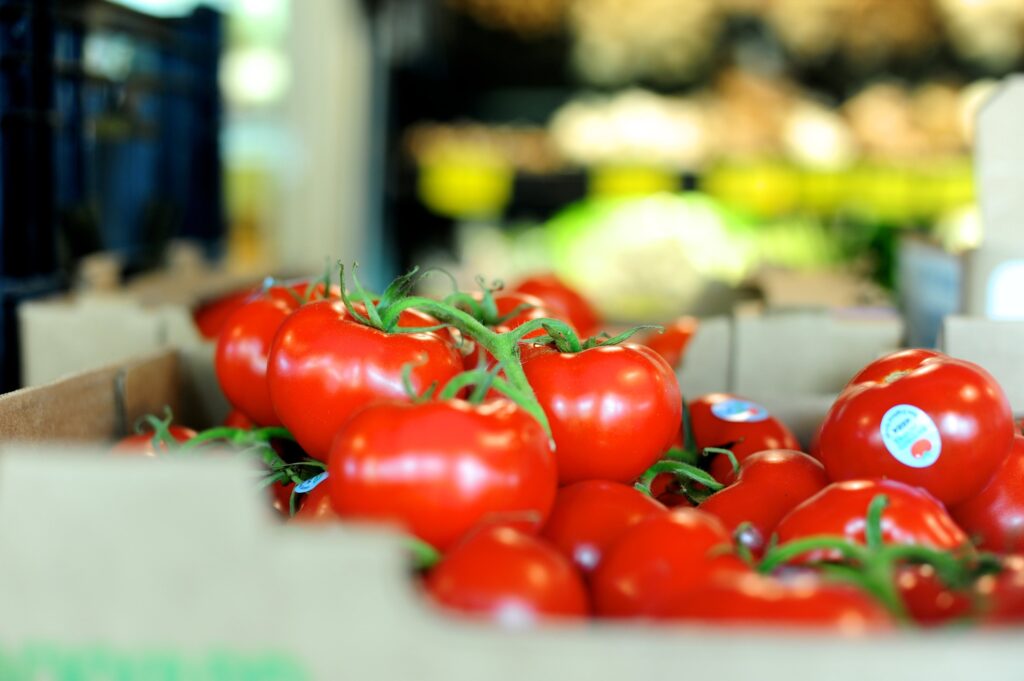 Ricotta Gnudi with Rosemont Pasta Sauce
Gnudi are gnocchi-like dumplings that are very delicate. They won't always look perfect, but they taste delicious.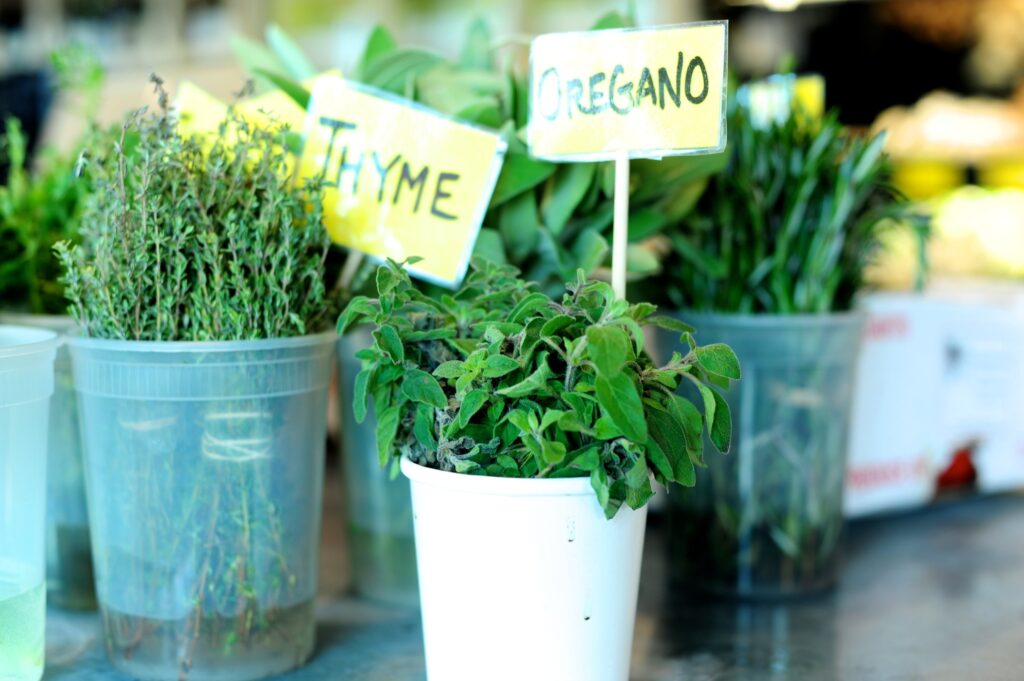 Ingredients*:
16 ounces ricotta (about 2 cups)
1 large egg, beaten to blend
1 large egg yolk, beaten to blend
½ teaspoon freshly ground black pepper
1 cup finely grated Parmesan or Pecorino Romano (or both!)
½ teaspoon kosher salt plus more
1 cup all-purpose flour plus more
1 pinch of nutmeg or lemon zest (optional)
Rosemont made pasta sauce
Fresh herbs for garnish
*All items are available through our online order system.
Recipe Preparation:
Mix ricotta, egg, egg yolk, pepper, 3/4 cup grated cheese, and 1/2 teaspoons salt in a large bowl until well combined. Add 1 cup flour; stir just until combined and mixture forms a ball (mixture will be soft and moist with some bits of ricotta remaining.)
Dust a rimmed baking sheet generously with flour. Using two large soup spoons, shape heaping tablespoonfuls of dough into football shapes; place on baking sheet and dust with more flour. Place in the refrigerator to firm up for about 20 minutes.
Cook gnudi in a large pot of boiling salted water, stirring occasionally, until cooked through and tender, 5-6 minutes (gnudi will quickly float to surface; continue cooking or gnudi will be gummy in the center).
While Gnudi is boiling, Heat up Rosemont's pasta sauce in a separate pot.
Using a slotted spoon, divide gnudi among bowls. Top with warmed sauce and more cheese! Garnish with fresh herbs and enjoy.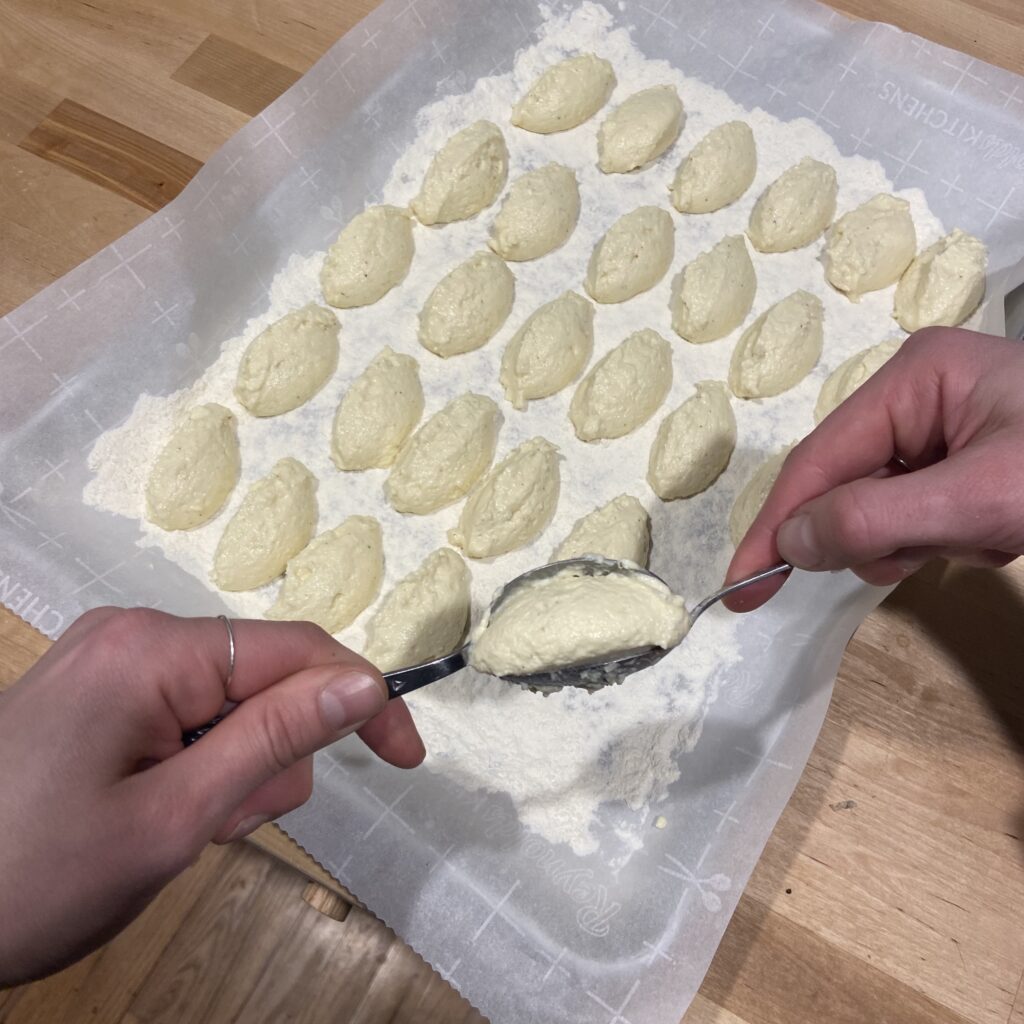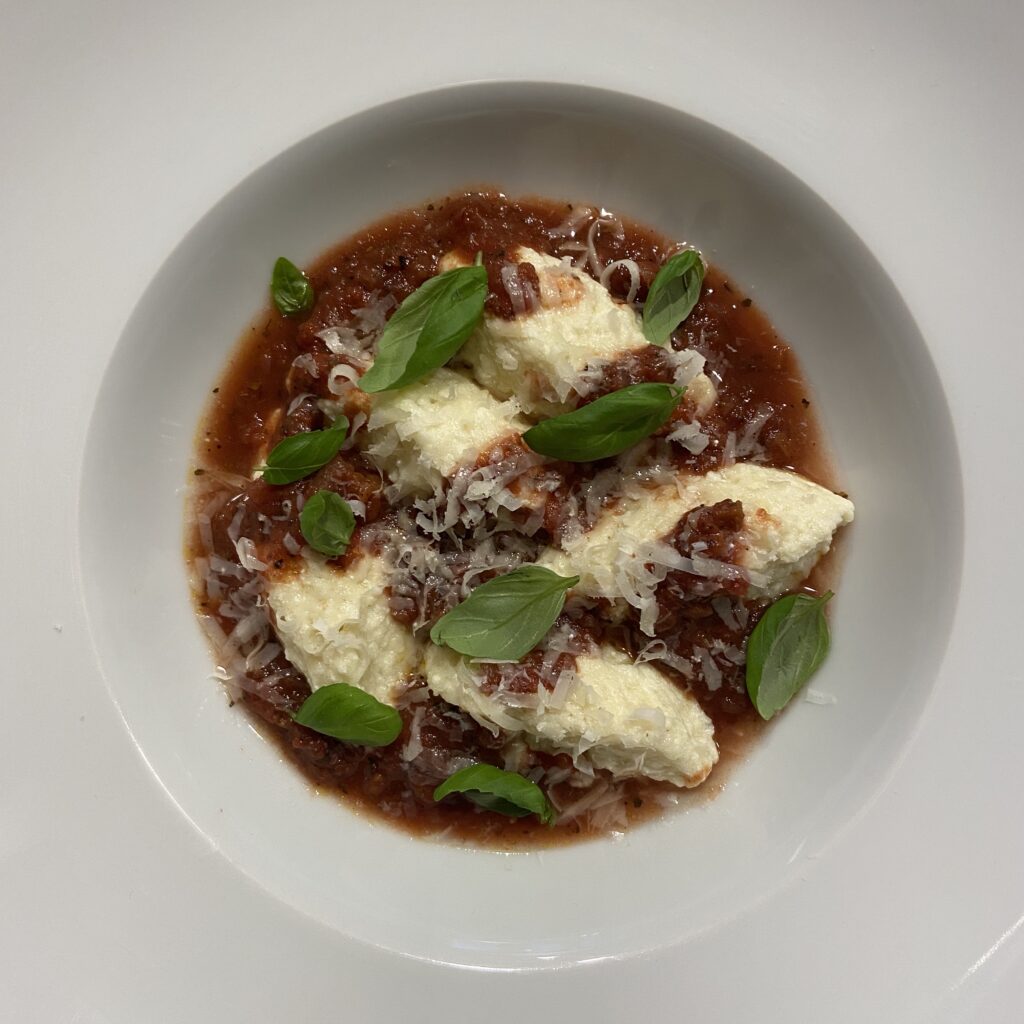 Pairs well with
Joe Watson, Rosemont's wine director, recommends pairing this dish with La Lastra Chianti. This wine is available for curbside pickup at all six of our markets.
For more pairing recommendations, or to request bottles not available through our online order system, email Joe at watson@rosemontmarket.com.