Maine Apple Tasting Event
October 19, 2022 @ 5:00 pm

-

7:00 pm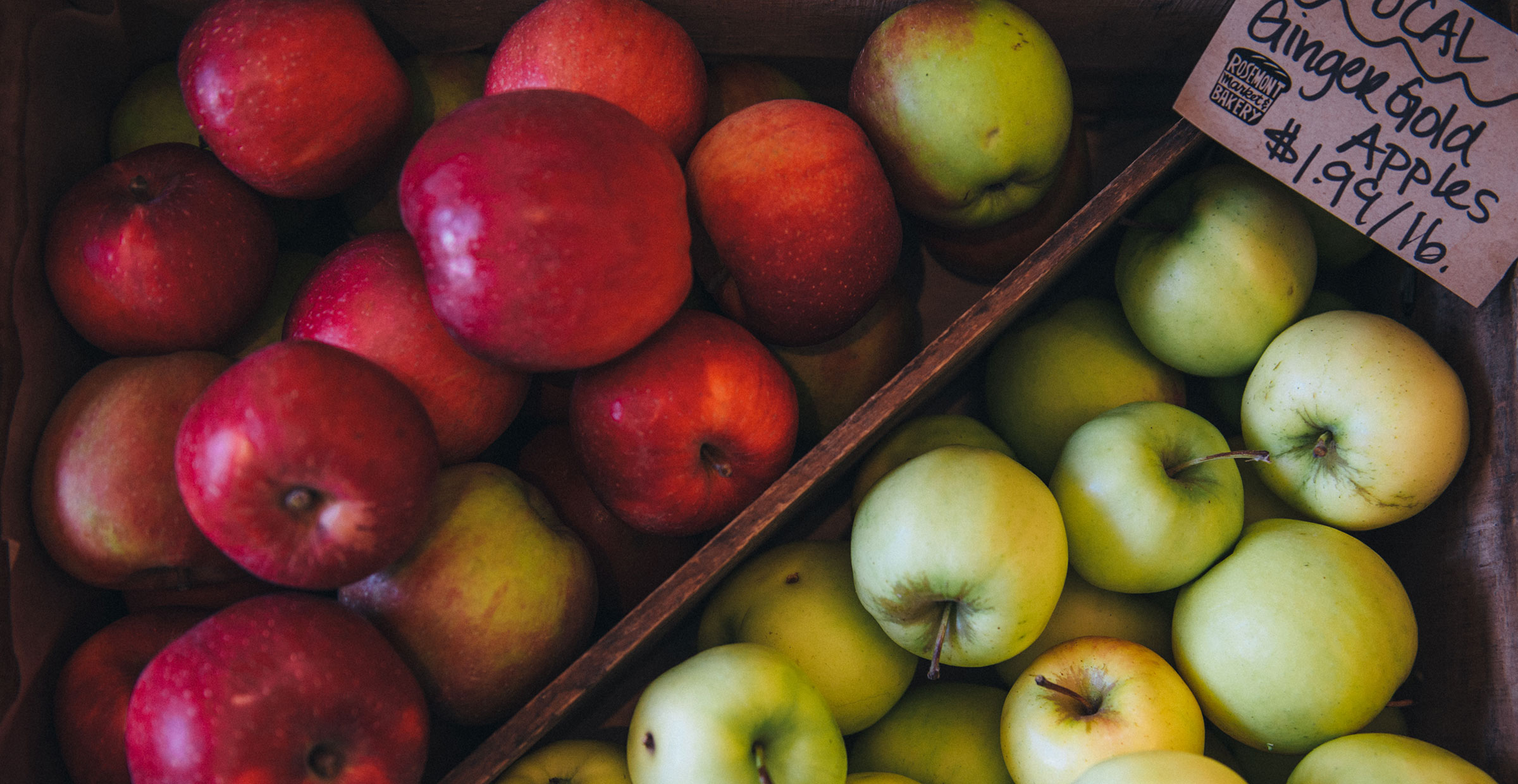 Maine's apple season is worth celebrating. With so many different varieties to enjoy, it can be great fun to experience the different flavors and textures grown here in our beautiful state. On Wednesday, October 19th, we are excited to welcome apple expert Sam Van Aken alongside our own apple fanatic and Rosemont's owner John Naylor behind the bar at Thompson's Point for a Maine Apple Tasting. These two will be chatting all things apples while guests enjoy tasting through a handful of different local varieties. In true Rosemont form, we will pair the fall fruits with yummy local cheese, delicious glasses of wine, and local apple cider.
No reservations needed – just come join us! 
Sam Van Aken is a contemporary artist whose work bridges traditional and innovative modes of art making, developing artistic genres to create new perspectives on such themes as agriculture, botany, climatology, and communication. Van Aken's interventions in the natural and public realm are seen as metaphors that serve as the basis for narrative, sites of place making, and in some cases have even become the basis of scientific research.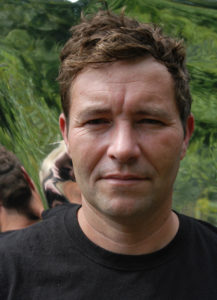 Born in Reading Pennsylvania, Sam Van Aken received his undergraduate education in Art and Communication Theory. Immediately following his studies he lived in Poland and worked with dissident artists under the former communist regime through the auspices of the Andy Warhol Foundation and the United States Information Agency. Van Aken received his MFA from the University of North Carolina at Chapel Hill and since this time his work has been exhibited and placed nationally and internationally. He has received numerous honors including a Joan Mitchell Foundation Award, Association of International Curator's of Art Award and a Creative Capital Grant. Recently, his work has been presented as part of Nature-Cooper Hewitt Design Triennial, at the World Economic Forum, as part of Seeds of Resistance at the Eli and Edyth Broad Art Museum at Michigan State and New Earthworks at Arizona State University this spring. His monumental work, The Open Orchard, recently opened to the public on Governors Island, New York City. Sam Van Aken lives and works in Syracuse New York, where he is currently an Associate Professor in the School of Art at Syracuse University.
You may recognize Sam's name from his namesake road, Van Aken Way, on Thompson's Point, which navigates drivers past the Tree's of 40 Fruit – one of Sam's grafting projects that lives, quite literally, here on Thompson's Point in Portland, Maine.